Save the date and join the WAVES network to explore the uses and benefits of using Scenario-based learning for teaching and training. The event will showcase some examples of how Business and Higher Education have utilized a specific type of scenario-based learning called Virtual Scenarios.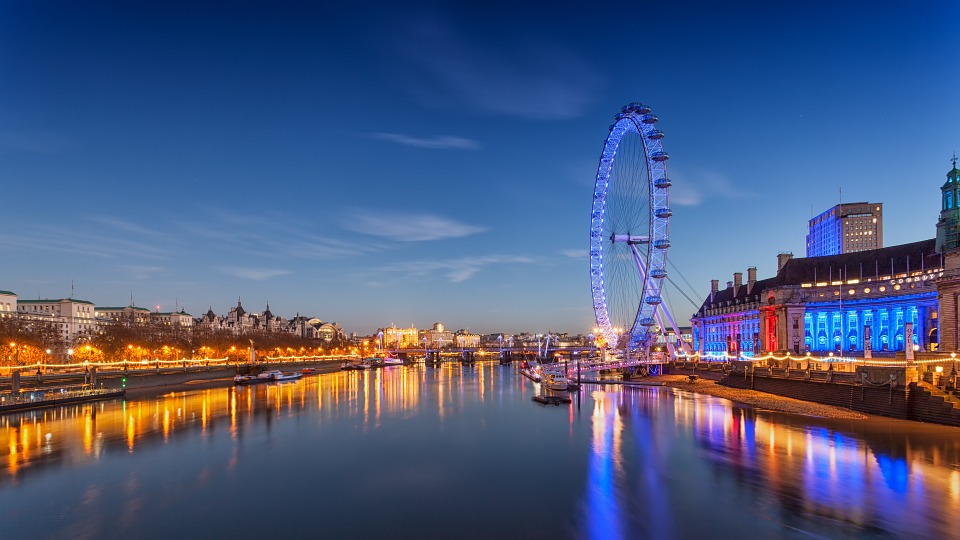 On 24 October we will meet in the iconic, internationally known capital London to share the project tips and tools for all to use and explore. The event welcomes national and international participants that are currently working or are interested in using Scenario Based Learning for training or teaching. The event will provide a great opportunity for people to network and engage with the community as well as learning from the lectures and key notes that will be presented on the day. We look forward to seeing you there after the success of our first event, "We are our choices" held June 2016.
Save the date and more information will be provided in due course. Feel free to contact us for more information via the contact form you will find in our website.
31. 1. 2018